You don't have to buy an all-new setup to get electric capabilities. The mountable Mellow Skateboard Drive installs in just minutes on any deck and adds powerful propulsion to your favorite board. Two in-wheel motors accelerate you to speeds of 25 mph for up to 10 miles on a charge, while the swappable battery allows you to extend your range. Made in Germany, Mellow comes with some exclusive quality features like a dual braking system and a solid 2 year warranty.
Specs:
· Top Speed: 25 mph (40 km/h)
· Range: 10 miles (15 km)
· Weight incl. Battery: 5.5 lbs (2.5 kg)
· Charge time: 2 h (Fast charger: 45 min)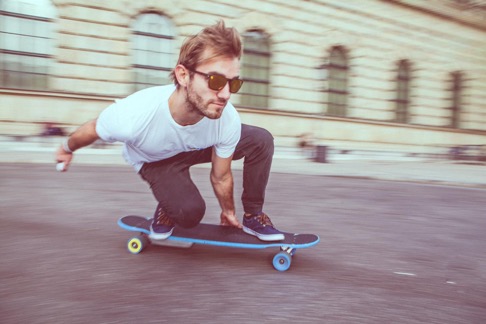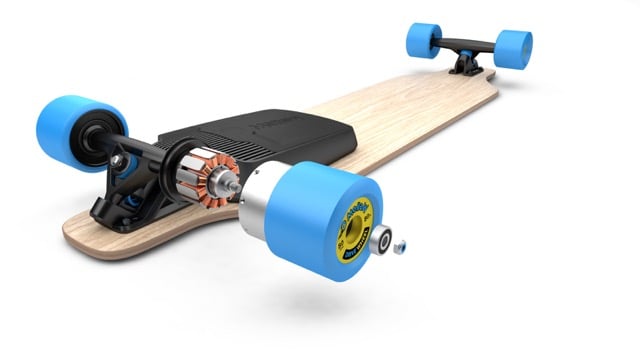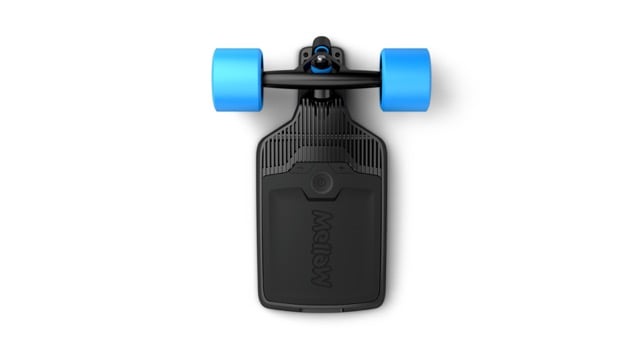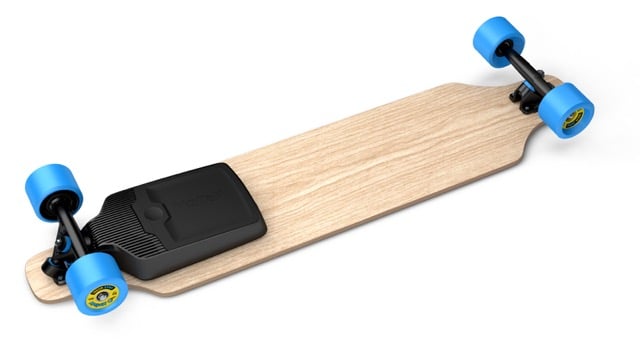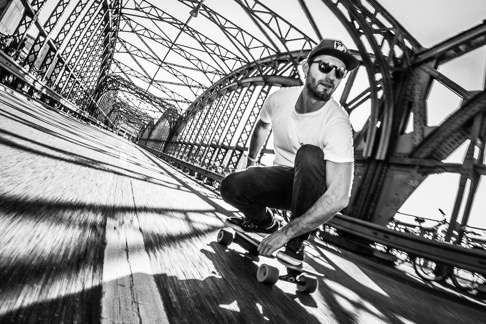 · Mountable on any skateboard (standard 6-hole, 180mm truck)
· Power: Remote Control
· 4 Riding Modes: Rookie Ride, Eco Ride, Pro Ride, Endless Ride (push once and the cruise control keeps the pace
· USB-Port to charge your phone or any USB device on the go
· Water and dust proof (EU-Norm IP65)
For Mellow Board product and accessories visit www.mellowboards.com
Check out the video below to see how easy the Mellow Drive is to attach to any board!