Boosted "Dual" Electric Board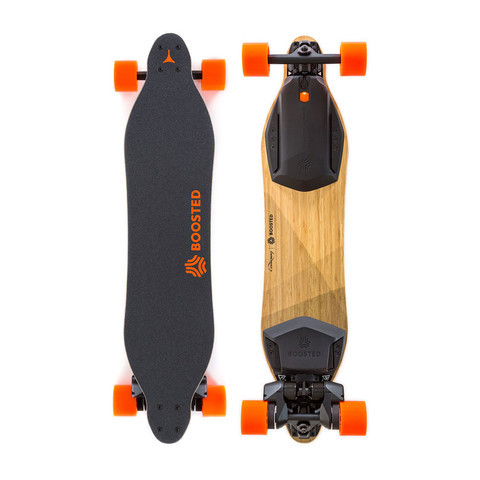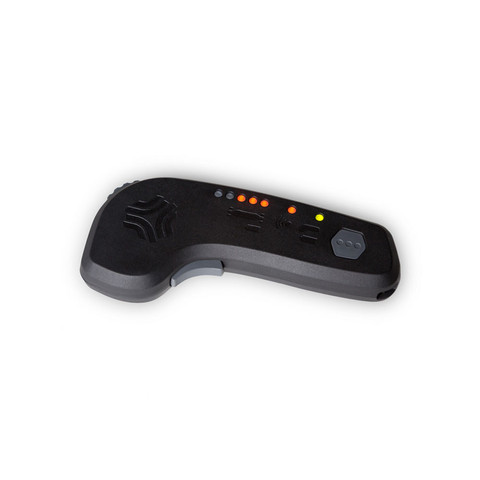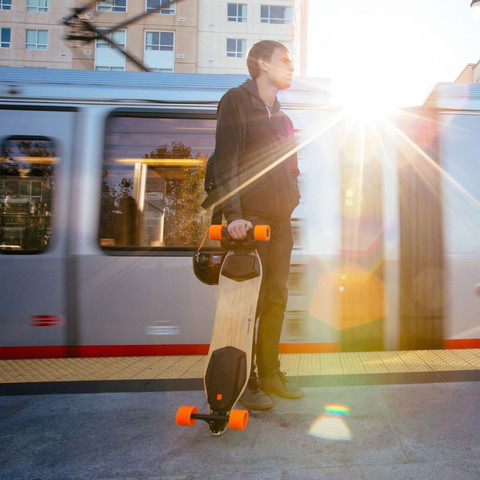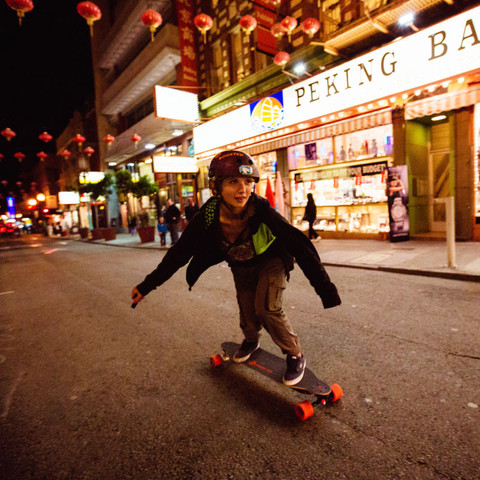 Experience the joy of riding. Everyday. Everywhere. Get the feeling of snowboarding, surfing, and wakeboarding right outside your door, thanks to electric motors, powerful brakes, and simple wireless control.
Specs:
· Power: 1,500 watts
· Top speed: 20 mph
· Range: 7 miles
· Hill grade: 20%
· Weight: 15 lbs
Wireless remote control -Accelerate or apply the brakes easily with a Bluetooth enabled thumbwheel control so you can focus on the ride instead of pushing.
Regenerative breaking - Apply smooth speed reduction to come to a complete stop while regeneratively charging the batteries.
For the Dual power and more visit: www.boostedboards.com